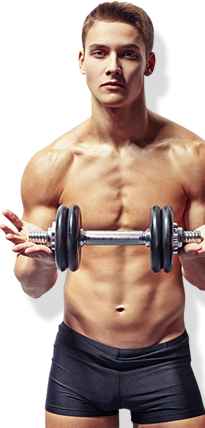 For Men
I offer personal training for men, which includes exercise programs, eating plans and education on nutrition.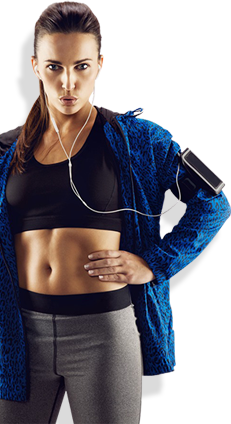 For Women
I offer personal training for women, which includes exercise programs, eating plans and education on nutrition.

Welcome to BraceFitness.co.uk!
Brace Fitness offers a friendly, fun, but results driven Personal Training service on a 1 to 1, or small group basis, with a professionally qualified, insured trainer. Training plans are specifically tailored to achieve individual goals. My services are fully flexible around you, whether it is a session on the beach before work, a lunchtime workout in your home or office, or early evening gym session; i am here to help you achieve your fitness goals.This means i will tailor a personal training plan, from weight loss, increase in lean muscle mass and tone, to a 10k and half marathon run.
One to One Training
One to One training tailored to suit your individual needs.
Eating Plans
Eating plans designed around your eating habits to help you reach your goal.
Exercise Routines
Various exercise routines that you can take away with you and do in your spare time.
Sports Massages
Whether it be a sports injury or just tense muscles, I can help with a professional sports massage.
Online Training
Online Training and Coaching to help you get to where you want to be. This makes it easy and accessible to you.
Ongoing Support
Full Ongoing Support as you reach your goals and targets. It is important to keep motivation.
Since joining Fit Friends Bootcamp Fitness in January 2015 I've lost 2 stone through heathy eating and fitness. The sessions are challenging but fun. There is a great supportive team spirit at Fit Friends and as a group we entered the Poppit Sands 5K races, Tenby 10k and Chepstow Stampede 10k Obstacle Course, something I never thought I'd be able to do! Gerald is a great motivator and always there with tips and advice. Looking forward to 2016 already with Cardiff Half Marathon our next goal for charity!
Bryan
Gerald at Brace Fitness has been a priceless part of my training setup from the moment i had commited to training for the ironman world championships in Kona, Hawaii and the races that lead up to it. A one hour sports massage once a week was what allowed me to train as hard and consistently as i did throughout the season and ultimately got me the results i desired. Gerald is very professional and knows what he is doing. I can't recommend his services highly enough to anyone who is training for a triathalon or any individual sports. It allows you to take your training to the next level.
Aled
You know 'that day'? The one where you realise that UNFIT is the category you find yourself in. Well I remember 'that day' because I made an appointment with Brace Fitness. From the very first meeting Gerald was very helpful and completely professional. His encouragement and direction helped me to regain my fitness, working around some difficult health issues. He really does live and breath what he teaches, so his knowledge and enthusiasm has been a huge source of motivation for me to progress my own fitness and goals.
Georgia Joyce
"I have used Sports Massage Therapist's since the eighties to help manage injuries and maintain my physical health. Since moving to Pembrokeshire, Gerald has become my local Sports Massage Therapist and I have to say he is one of the best I have ever used. He combines a professional attitude with a consistent strength and exemplary knowledge and technique".
Gary Tapley
"Returning to training after an injury has been challenging but with the knowledge, support and dedication of Brace Fitness Trainer, Gerald Brace, my muscle tone through weight training has been fantastic! Adjusting my program to suit my ever changing goals never phases him, I highly recommend the Personal Training service."
Becky Lewis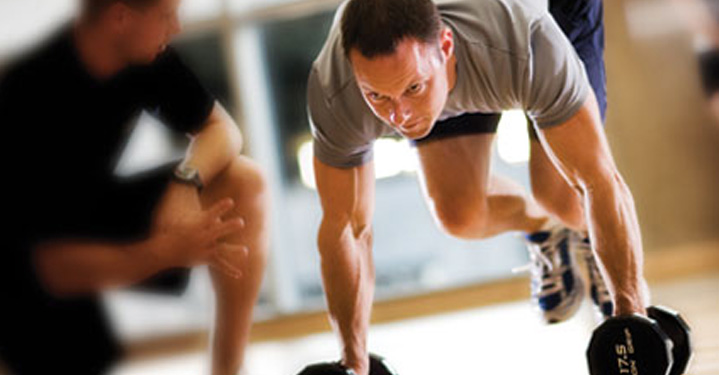 Personal Training
As a qualified level 3 personal trainer, I am here to coach and mentor you to achieve an optimal level of fitness and conditioning that is relevant to your individual goals and circumstance.
Your lifestyle, fitness ability and nutrition will be analysed to create an effective and progressive bespoke training plan.
You will receive my motivation, guidance and advice in your PT sessions for a challenging and rewarding experience that moves you directly towards the results you desire.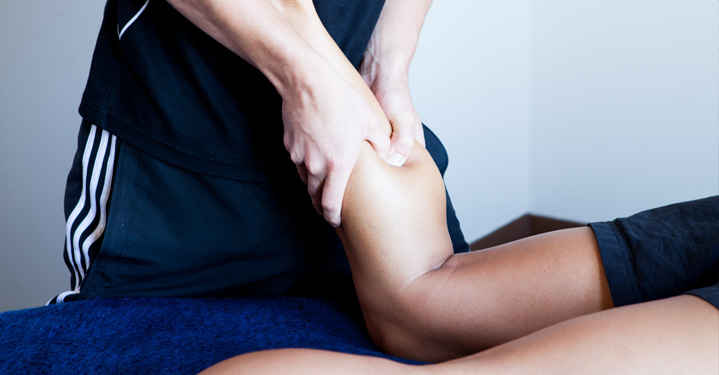 Sports Massage
The initial meeting will involve a client consultation and physical assessment. Here we will fill in a individual record card with your details, and any injuries or problems you may currently have.
A physical examination and postural assessment will follow, and massage on the problem area if relevant.
Relevant after care advice will be given, regarding your goals, training routine, stretching, rest, and nutrition. Further sessions can also be agreed on.
Brace Fitness Timetable
Check Below for the Latest Fitness Classes available...